Laisser un commentaire dans le livre d'or.
Newsletter :
Send a message:
Create a link to this page
To set a link to our site, you can use the following code:
Follow Elise Vincent!
Other links from the web

My Artmajeur
Déborah Vincent - Auteur, plasticienne et médiatrice artistique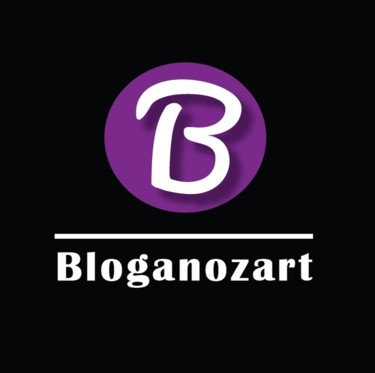 Association Bloganozart - Revue et évènements artistiques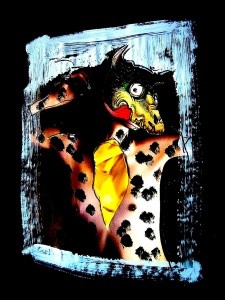 Jacques Cauda - Peintre et écrivain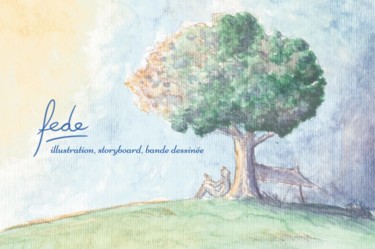 Fede illustration, storyboard, bande dessinée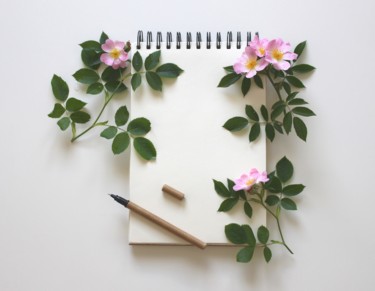 L'Atelier sous les toits, textes d'Elise Vincent

Elise Vincent sur Babelio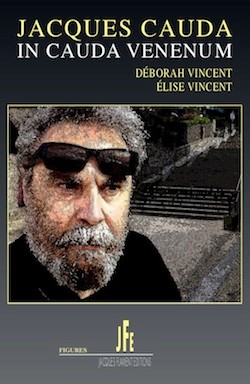 Livre "Jacques Cauda, in Cauda venenum"

Elise Vincent sur Artistes contemporains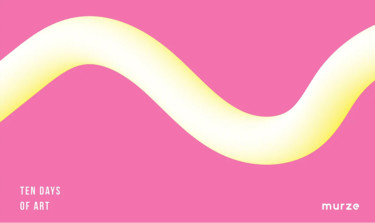 Ten days of art, magazine Murze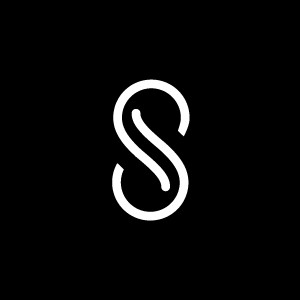 Profil d'Elise Vincent sur la Galerie Singulart
Website Management
Website maintained by : Artmajeur.com - Website for artists
Address : Artmajeur, 1870 boulevard de la liberté, 34830 Clapiers, FRANCE
Tel : +33 (0)95 095 9966


For questions and comments about the website, please contact us at the following address: support@artmajeur.com
Last modification date : May 10, 2021