Laisser un commentaire dans le livre d'or.
Newsletter :
Send a message:
Accepted Payment Methods
- PayPal - Bank Transfer
Shipping & Delivery
Prices include shipping
Additional Information
Livraison directe de l'artiste sur rendez-vous à Paris et une partie de la région parisienne.
Prendre contact via le formulaire.
Délai moyen de préparation de la commande : 8-10 jours.
Les tirages sont réalisés dans un laboratoire professionnel reconnu et certifié par Hahnemühle
Ils sont numérotés et signés au dos par l'artiste et livrés avec certificat d'authenticité.
La stabilité des couleurs est évalué à 75-100 ans pour les tirages sur papier fine art,
à 30 ans en moyenne pour le papier Fujifilm Crystal Archive.
Artiste adhérente à l'ADAGP et la Maison des Artistes.
N° SIRET 804 415 206 00015
Create a link to this page
To set a link to our site, you can use the following code:
Follow Elise Vincent!
Other links from the web

My Artmajeur

Elise Vincent sur Artistes contemporains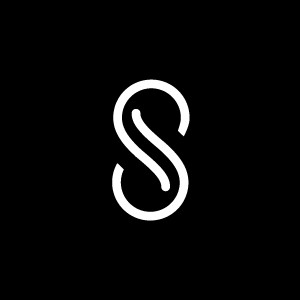 Profil d'Elise Vincent sur la Galerie Singulart
Website Management
Website maintained by : Artmajeur.com - Website for artists
Address : Artmajeur, 6 plan Chabrol, 34830 Clapiers, FRANCE
Tel : +33 (0)95 095 9966


For questions and comments about the website, please contact us at the following address: support@artmajeur.com
Last modification date : April 2, 2020